Skip to content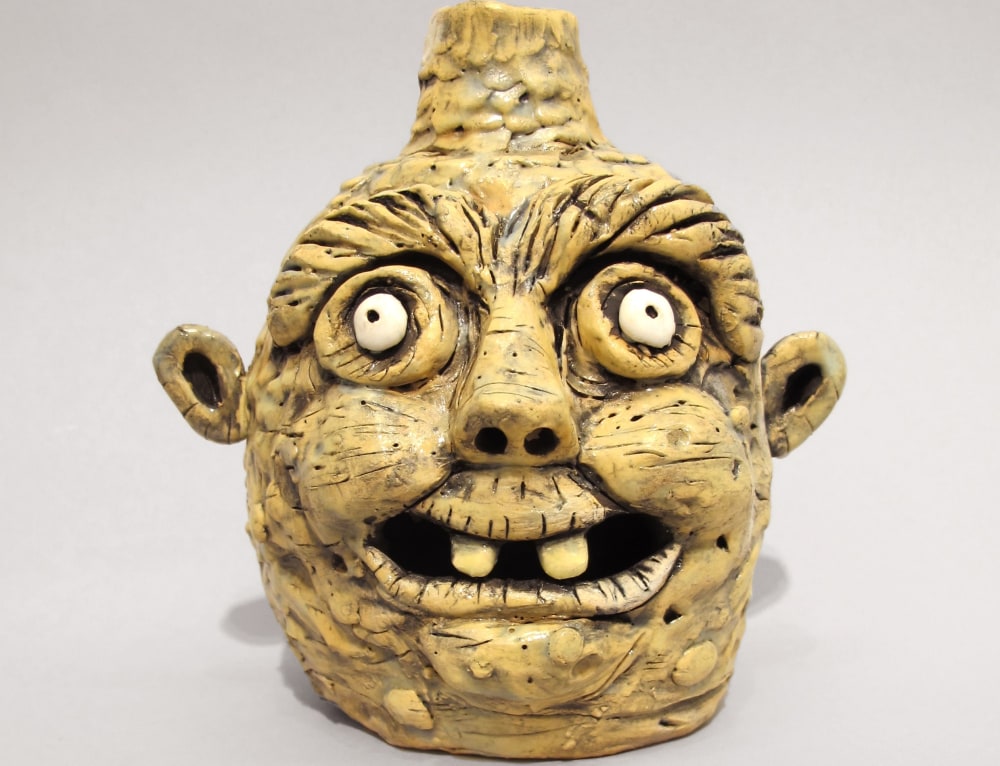 HOT FARCE
Curated by: Kristen Racaniello
Opening Reception: Thursday, November 1st, 6-8pm
Dates: November 1st, - December 15th, 2018
Featuring:
Natalie Frank, Paul Gagner, Rebecca Morgan,
Daniel Morowitz, GaHee Park, Anastasiya Tarasenko,
Patricia Renee Thomas
Hot Farce is a show about contemporary bad-faith meta-figuration and sexual satire.
Exhibitions of hetero-sexy nudes have re-emerged in contemporary art. To counter this saturation I propose more shows about the meta-nude, the nude as farce, the anti-nude nude. This art exists: it is an "attack art" whose target is the pretensions of figuration immediately preceding it.[1] Hot Farce presents a selection of contemporary artists who are using figurative satire through one of many bodily-subjects: Sex.
Sex is stigmatized yet simultaneously playful. Sexuality intrudes on art and life; it is an unavoidable topic. Presenting artists who look with critical eyes at the history of binary sexuality is extremely important today. This counter-gaze questions the use of the figure and sex in art. In a polarized country, with concurrent message boards of rape jokes and #metoo, we must find space for nuanced inquiry and provide a platform for silenced voices.
There are "Good Faith" and "Bad Faith" painters of the figurative persuasion. In the history of self-aware images, those of bad faith–– meaning the inauthentic, satirical and critical ones–– are those artists who redefine categories, generating truly progressive works of art. Recently "bad-faith" painters have begun to use the figure as a means of displaying histories of non-binary sexuality.
The artists in Hot Farce admire figuration and are at the same time deeply suspicious of it. Their self-critical work allows for the demolition of figurative-mystique. This demolishes the historic magic of representation–– the myth and desire of Pygmalion and Playboy. In a generation of artists already convinced of the need for art to encounter an audience outside of collectors and gallerists, a generation whose images compete with advertisements, selfies, and cat memes in the perpetual gallery archive of Instagram, satire becomes a weapon that kills through inclusion. Satire is the only universal that this democratic movement can agree upon.
Whether expressly or intuitively, each artist in this exhibition believes that bad faith is a necessary tool of critique. They are comedians, examining and commenting on the nude figure, themselves, and American culture writ large through a series of contorted jests. They speak in a language that can communicate with a broad audience. They are inclusive yet specific.
For the artists in Hot Farce the nude is naked. It is never unaware of or comfortable with the viewer's gaze. Each work in this show seeks to expand historically narrow presentations of sexuality through simultaneously supporting and critiquing the absurdity of hegemonic sexual fantasy and desire.